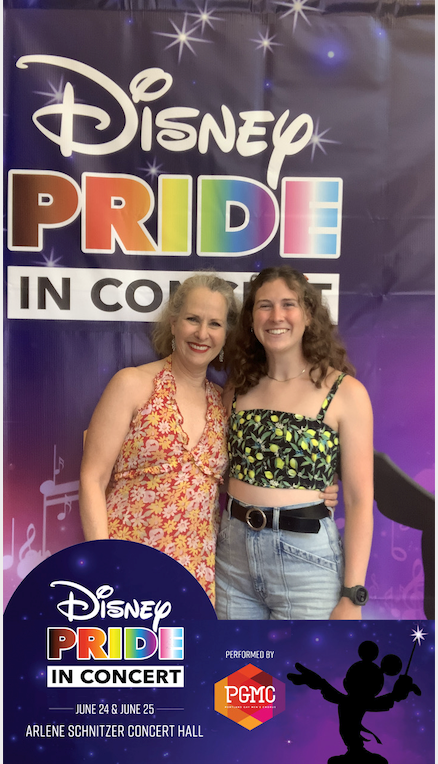 Money makes the world go round
I'm heartbroken to report that cultural funding in our state will stop woefully short of our deep need. Read Bob Hicks' article here. Bill 2459 would have appropriated the necessary funds to the Oregon Business Development Department to distribute to Oregon cultural organizations in response to the negative impact of the COVID-19 pandemic on the finances of organizations across the state. This is life-affirming support for many of the cultural organizations you love. This lack of public support, including that for Portland Center Stage, will impact thousands of members of our artistic community. I'm a member of the board there, and I'm reminded of Scott Peck's definition of a community once more:
Today we mourn. Since the pandemic, the lives of artists and venues that offer cultural events have been navigating massive patronage and ticket sales shifts. This lack of public support will cause continued turmoil and the departure of artists from our state, where life as an artist is becoming untenable. My heart goes out to every venue and artist. Our beloved Oregon Shakespeare Festival needs your support. If there is a venue or organization you love, now is the time to support them. Jenn Chávez gets real about our arts recovery on OPB's Think Out Loud, with Jim Brunberg and Christina Fuller.
And now for something completely different
The photo above was taken at The Portland Gay Men's Chorus Disney Pride concert. PGMC is another treasured arts organization. The concert, under the batons of Dr. Braeden Ayers, PGMC's new Artistic Director and Mary McCarty, the outgoing Associate Conductor, was stellar. David Saffert joined members of The Oregon Symphony to support the musical numbers — some delightfully comic and some exquisitely moving. Speaking of Mr. Saffert, David and Jillian Snow Harris will play Feinstein's in San Francisco's Hotel Nikko for a month! Or you can see them at Portland Center Stage in December. A perfect holiday gift that you'll want to plan early, these two will sell out for sure.
The bitch is back
I'm also happy to report that I'll return to work in a real live theatre! I'll be joining my dear friend Merideth Kaye Clark in Roald Dahl's Matilda the Musical at Portland Playhouse October 4–November 5, 2023. The book is by Dennis Kelly Music & Lyrics by Tim Minchin. The music is directed by Eric Nordin. Kemba Shannon will choreograph, and, of course, Brian Weaver is directing. The show is brought to life in a spectacular display of music, dance, and pure imagination. Our heroine is a precocious young girl stuck with a family that doesn't appreciate her intellect or love of books. But Matilda is no ordinary child — she's got a magical mind, and with the help of her kind-hearted teacher Miss Honey, she navigates the challenges of school, family, and a truly terrifying principal — Miss Trunchbull. Apparently, Portland Playhouse sees wee Matilda as "our heroine." I'd beg to differ. Miss T will be my heroine this fall! Does anyone know a good hammer-throwing coach?
Audio description
I'm ready to rock the audio description for Six The Musical. If you are blind or low vision, or want to try something new, this performance on Friday July 28th is for you! From Tudor Queens to Pop Icons, the SIX wives of Henry VIII take the microphone to remix five hundred years of historical heartbreak into a euphoric celebration of 21st century girl power! This new original musical is the global sensation everyone is losing their head over!
Soon after that I'll be at Northwest Children's Theatre in their new space The Judy describing The Stinky Cheese Man and Other Fairly Stupid Tales.
I'll leave you with this brilliant rap written and performed by Toni Hickman, Georgtragic, Keith Jones and Daniel Pemberton, because, well, inclusion and access are BADASS.