SUSANNAH MARS
| Inspired Female Voice Overs
Creating characters as an actress and singer is in my DNA, and I'll keep doing it with all the love, compassion and generosity I've got; that's my jam. Prompt and creative, I'll put what you need first and we'll build a trusted working relationship.
Let's do this!
Mars On Life VO; salt of the earth and out of this world.
"Her creative and positive attitude in the session was amazing.
She's professional and takes direction well. Hire her!"
- Ryan Ricks & Brittany Cox, Next Level Voice Demos
Susannah's voice over demo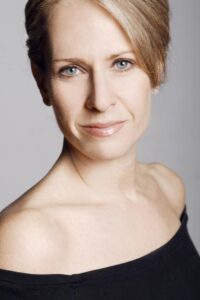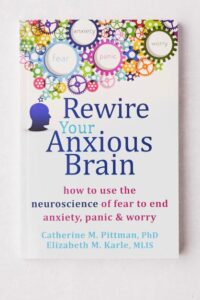 Narration for Friends of Chamber Music Education Partnership
Voice Over with Grable Studios for Michael's Crafts
---
Booking:
In Both Ears
3115 NE Sandy Boulevard, Suite #230,
Portland OR 97232 USA
503.892.8833
Susannah is a proud member of the Screen Actors Guild and the American Federation of Television and Radio Artists (SAG-AFTRA).