SUSANNAH MARS
| Inspired Female Voice Overs
AUDIO BOOK NON-FICTION NARRATION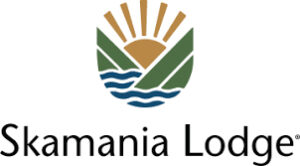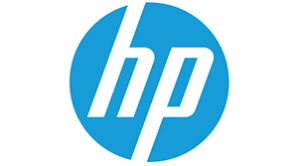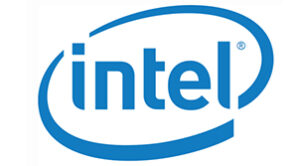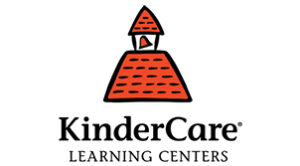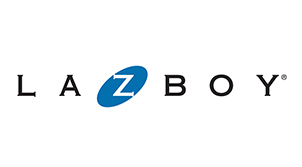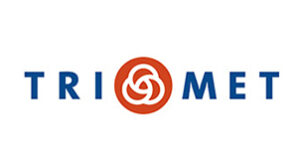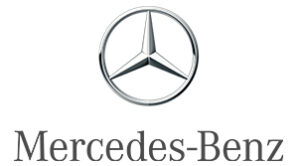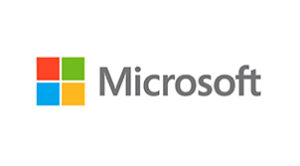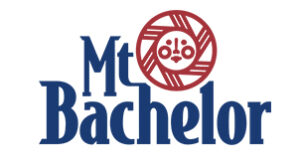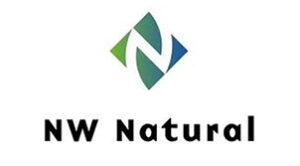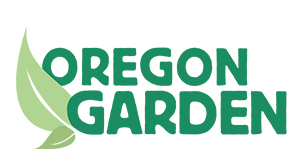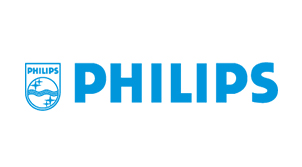 "Mars boasts a powerful voice that she unleashes with great effect on this eclectic mix of songs." — Andrew Gans, Playbill.
MUSIC VIDEO
Besides being dubbed the golden girl of Portland's musical theater scene, Susannah has performed in movies and television spanning 20 years.
DEMO REEL
"Intelligent sentiment and artistic restraint balanced with warmth, wit and great pipes."
— Bob Hicks, The Oregonian
ON STAGE
ABOUT

ME
Where there is connection there is LIFE! That's what I bring to each and every job, a real human who is curious and adventurous with years of experience of taking direction quickly and well. I'm a thoughtful businesswoman too. I deliver what you want, when you want it. Do you need a 24-hour turn-around? I'm willing to go the extra mile so that you leave our session with a smile on your face and a song in your heart. Did I mention I'm a singer too? If you want a song, you've got it!