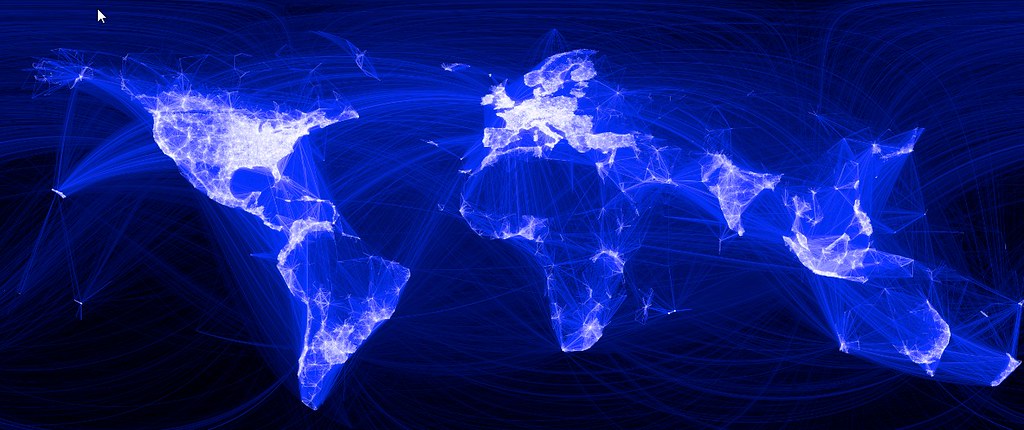 Hello treasured friends. This month my bedside open book, both audio and hard copy, is Essentialism by Greg McKeown.
Questions marinate as I drift to sleep
I have an embarrassment of riches. When I was culling construction paper for the show, We Live Here at Hand2Mouth Theatre, I brought a stack of sheets. Some of these had children's drawings, undoubtedly one of my daughter's, on one side. A fellow actor asked me if I wanted to keep them? I hesitated. Can you imagine? Then a sudden, "No!" Oh my. We have so many memories, stacks of hard copies, hard drives — clouds and clouds of stuff. Closets full, attic stacked. All things point toward keeping less in my life at this moment, so I can focus and do what I love. As I chatted with my voiceover buddies, they suggested McKeown's book, and I love it.
Radical happiness
Last month I mentioned the idea of radical happiness, and McKeown's Essentialism pours right into that. What keeps returning to me (I'm mid-way through the book) is pursuing a "Hell yes!" life.
What is a "Hell yes!" life?
His words lead me to the idea of saying yes only to the things in my life, to which my response is a resounding "Hell yes!" Up to now, I have been one of those who have hoped to be of service so much (yep, still in therapy on this one) that I throw myself under the bus! I can't be all of the people all of the time. I deeply resonate with this "Hell yes!" philosophy and am turning it around in my mind every day. I'm saying "Hell yes!" to being an ally to my colleagues.
"Hell yes!" to …
I adore audio description and am proud to be a part of our Portland contingency of describers. As an artist, I am exploring what it means to be a member of the Board of Directors at Portland Center Stage. This includes a deep and meaningful dive into inclusion, diversity, equity, and accessibility at PCS.
Less is more
A direct connection to my thoughts of less can also be found in Phillip B. Williams. "Field of Poetry." His words touch me, especially when he speaks of "meandering thoughts" and "looking for a way out through beauty." And he finishes with, "how much of you will be left when you're gone?" What a conundrum! How much of you will be left when you're gone? It boggles the mind.
I'm also saying "Hell yes!" to navigating performance anxiety and getting back to making art for art's sake. I've danced with performance anxiety for years and have been committed to a daily meditation practice using wonderful tools from Headspace and Wy'East Zen Center. And listening to Episode 691 of The Slowdown podcast.
I hope to leave very little of the physical. The planet is overflowing with things we humans leave behind. Microplastics have been found in fresh snowfall in Antarctic snow for the first time. If I hope to leave as little as possible, what would I want to leave behind? We bought our house in 1989, and the couple who sold it to us landscaped much of the yard. They left behind three gorgeous and fruitful blueberry bushes. I think of that couple often, especially in summer, and know, sadly, that the wife has passed away from cancer. She was just a bit older than I am now, I think. Those are the types of things I want to leave behind. Somehow more ephemeral, no plaque attests that those two left those plants behind.
Still, there is that tender recollection of them when we bite into one of those juicy berries. Do you have similar recollections of things left behind?