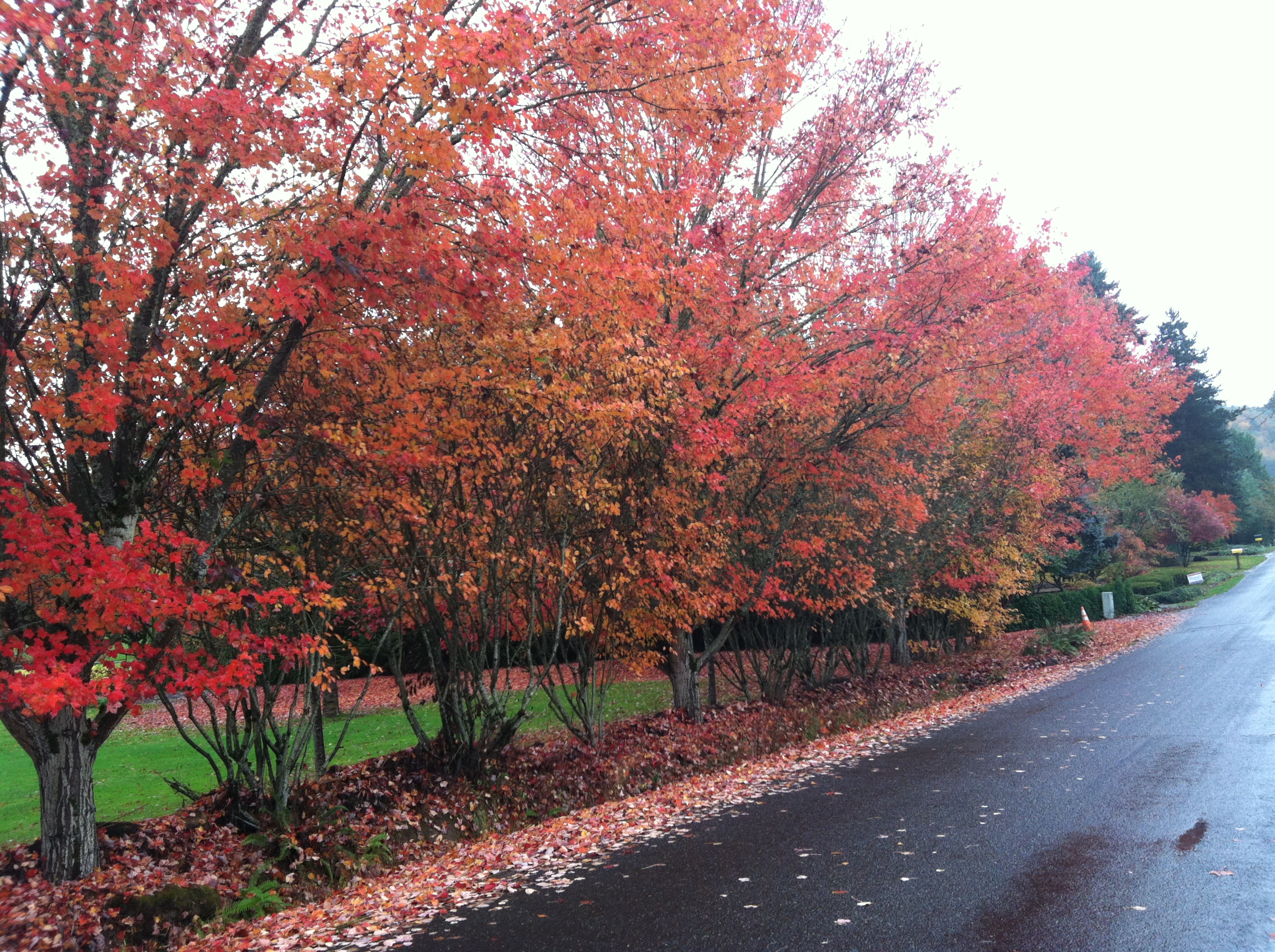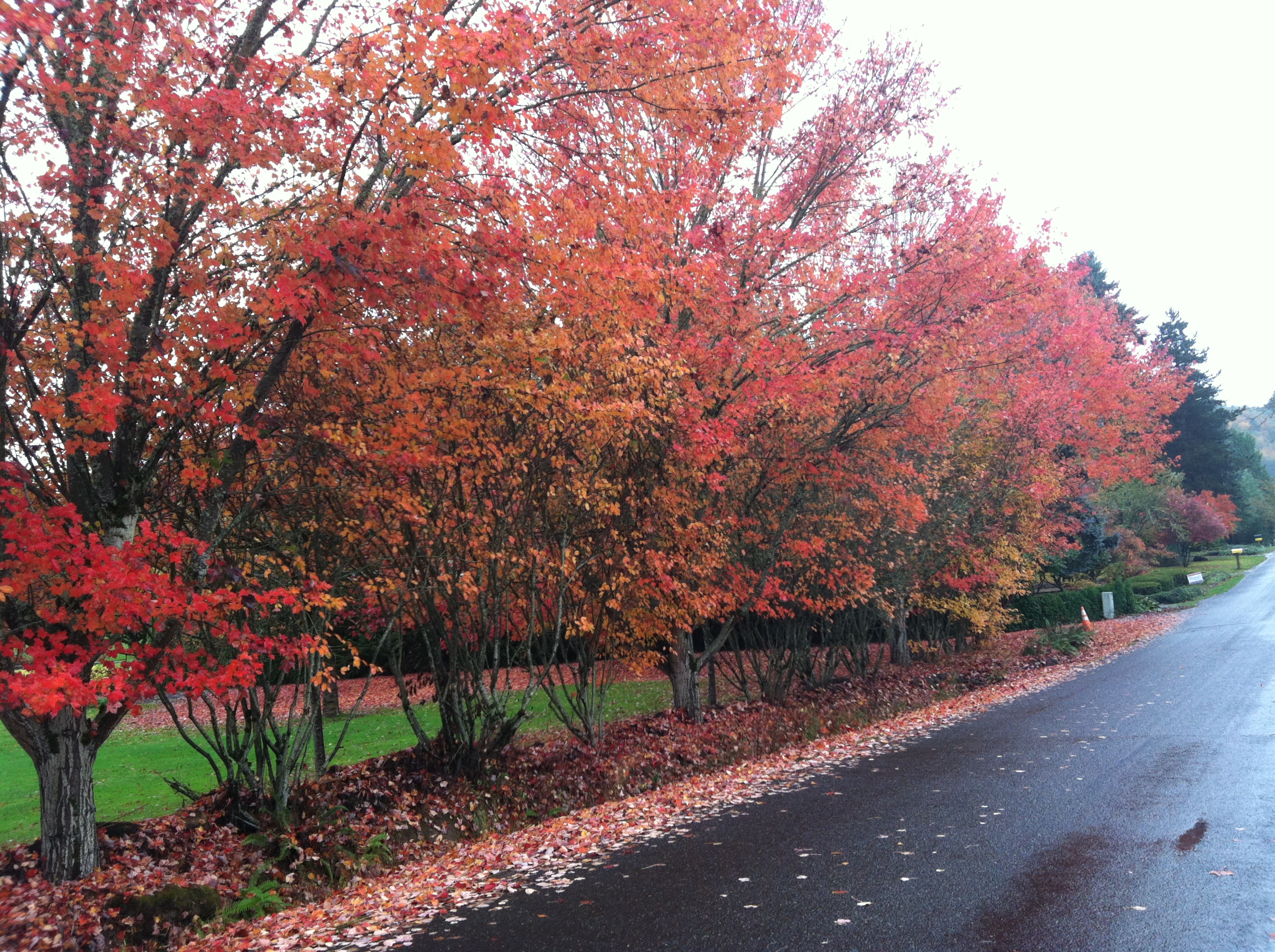 Everything one needs to know one can learn from a musical. I'm testing out this theory, and the first song that comes to mind is Stop Time from the musical Big.
You won't be surprised by that, I'm sure, when you learn that my oldest daughter is graduating from college next weekend.
Stop Time.
My younger daughter will be a high school senior.
Stop Time.
Two of the young women I advise at the high school are graduating.
Stop time.
And I start rehearsals for Sweeney Todd tomorrow at Portland Opera.
Stop Time. Please.  Can't I just sing this show in my living room for another couple of months?
It is my nature is to skip ahead. I suspect this comes from an inordinate amount of worry about the future that began at conception. Crazy, right? But I believe it.
I'm already envisioning the flower stand on my morning commute come late summer, bittersweet, the blue and white striped awning protecting mason jars full of the firework blossoms of dahlias. I'll have cooked my last meat pie; Sweeney will be over, Portland Gay Men's Chorus Diva concert, check, Siletz Bay Music Festival, check, Clackamas Repertory Theatre concert, check, I will have taken my mother on her 80th birthday trip, Kate will be living in New York City and Olivia will be gearing up for her senior year. There will be new students to meet and bake banana bread for, track meets,  shows to learn and plenty of dishes to unload from the dishwasher.
Deep breath. So stopping time. I'm interested. Sign me up.
It seems to have something to do with looking in the eyes of someone you could care about. The checker at New Seasons, yes? Husband, daughters, friends, neighbors, strangers passed on the Springwater Trail.
Put yourself by my side, and let's stop time, okay?
Out my window there is a stand of trees. They seem to know how to do it. I'll sit with them for a while.