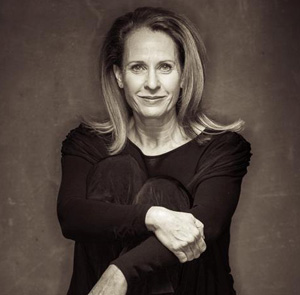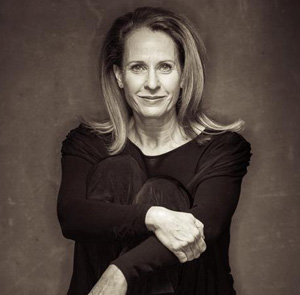 "Just trust yourself, then you will know how to live." —Johann Wolfgang von Goethe
I'm going there, full blown conspiracy theory. This election is taking me there, it's a worn and creaking giant slide, pressed plastic at a traveling carnival; up, down, up, down. Fast, slow, fast, slow. From a distance smooth; up close? You're sitting on a burlap bag that has been sat upon by who knows how many asses hitting every unmet seam.
The ability of my fellow humans to look to their better angels is drastically waning.
There is actual poison in the water.
My Oil of Olay moisturizer?
This anti aging cream renews skin surface, replenishes moisture, and minimizes the look of fine lines and wrinkles.
I put this on every day and I don't think my fine lines have been minimized!
My beloved New York Times' statistics on the presidential election can't be real. A friend mentioned to me the other day, that "Without a close race who will read the paper? Of course they're reporting that it's close. It's really not."
Aagghh…
Once public and private trust has been mortar and pestled; Wall Street? Banking? Politics? The category of public servant has no actual person that falls into it!
Can that trust be revived? Reborn?
Being naïve is not cool:
(of a person or action) showing a lack of experience, wisdom, or judgment.
But there is:
(of a person) natural and unaffected; innocent.
That's what I'm looking for.
Natural and unaffected; innocent.
Synonyms: innocent, unsophisticated, artess, ingenuous, inexperienced, guileless, unworldly, trusting.
I'm looking for trust.
My alarm went off.
I followed a recipe for chai tea, and it tastes good.
I'll buy my ticket and I'll get on the MAX at 10:24am, and I'll be downtown by 11:30am.
My vitamins are good for me.
Looking for better angels, all day long.  Do they exist? I trust they do.
I'll report back and tell you how it goes.