HAPPY DAYS ARE HERE AGAIN:
THE MUSIC OF JUDY GARLAND AND BARBRA STREISAND
STARRING SUSANNAH MARS AND MERIDETH KAYE CLARK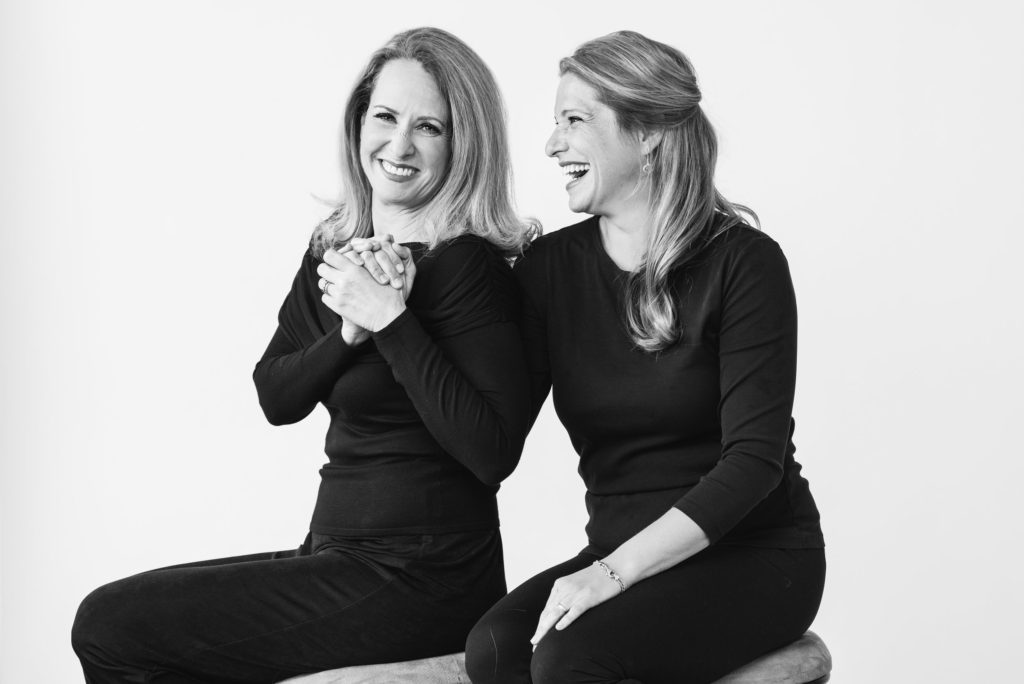 UPCOMING PERFORMANCES:
November 9th, 2019 Walters Cultural Arts Center – Hillsboro, OR
PAST PERFORMANCES:
May 4th, 2019 Columbia Theatre – Longview, WA
March 22, 2019 Hotel DeLuxe – Portland, OR
January 1, 2019 Hotel Deluxe – Portland, OR
July 15, 2018 Clackamas Rep – Oregon City, OR
---
Merideth Kaye Clark and Susannah Mars, both celebrated musical theatre stars in their own right, sing Streisand and Garland's most celebrated songs including "Zing! Went The Strings of My Heart," "The Trolley Song," "Stormy Weather," "Happy Days Are Here Again," "People," "Don't Rain On My Parade," "Somewhere Over The Rainbow" and "The Way We Were."
The lives of Judy Garland and Barbra Streisand became inexorably entwined when Ms. Streisand and Ms. Garland sang two American standards in counterpoint — "Happy Days Are Here Again" and "Get Happy"— they were a matched set.
Happy Days Are Here Again: the music of Judy Garland and Barbra Streisand celebrates the music of these two astronomical stars, each interpreters of song with glorious voices that nonetheless hinted at the complicated personal stories beneath.
"Their creativity in blending the Streisand and Garland repertoire into an unforgettable performance not only brought freshness and insight to these beloved classics, but with their performance they managed to make this music their very own… Our sold-out, standing ovation audience was thrilled and has requested that we bring them back for an encore performance."
— David Smith-English, Artistic Director, Clackamas Repertory Theatre