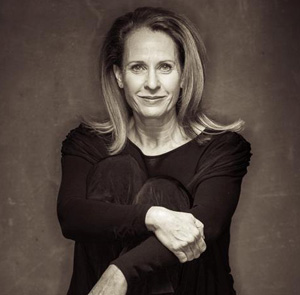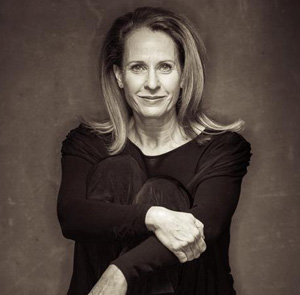 I'm working on a new project; the working title is Experiments in Love and Trust.
I'm in the NW Dance Project's space, courtesy of the dear Sarah Slipper, and if you're reading this then maybe you might be interested in coming out there; 211 NE 10th Ave (at Davis St) to dance with me. I'll put my schedule below.
I'm doing some work with movement and I am wondering who might come out if I extend an invite.
I love to dance and being in the NW Dance Project space today intimidated the heck out of me.
I sat there for over an hour wondering who might walk by and look in while I was doing my thing. There are brilliant PROFESSIONAL dancers there, and I am a FAN.
So I lay on the floor, and I read, and I wrote, and I researched, and lo and behold, before I knew it, a song found me, and it was I'M COMING OUT sung by Diana Ross.
Thank god for Viewpoints, because I could casually start walking around the room without the pressure of actually dancing, and before I knew it I was bustin' out the moves that I worked out with my daughter this morning.
I'm riding public transit to work and finding many more opportunities to love and trust in that environment. I am in love with looking at the traffic on I-84 while I speed by on the MAX or a bus.
On the #20 bus a beautiful, silver haired woman gave me a National Geographic magazine from 2010; those magazines never go out of style.
Come dance with me.
NW Dance Project 211 NE 10th Ave @ Davis
The smell of bread from Franz is intoxicating.
Tuesday September 6th, 2pm-4pm
Then Thursdays, 1:30-3:30; thru Oct. 13th.
(September 15th, 22nd, 29th, Oct. 6th, and Oct. 13th)