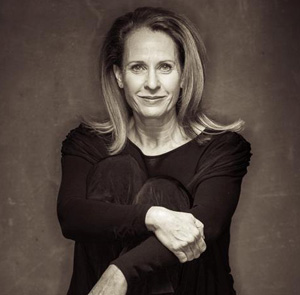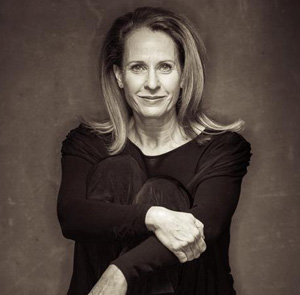 Me and my better angels took the MAX from Gresham yesterday,
and I sat in the single seat. Waaaaay up front. They could barely squeeze in.
I disappointed them right off the bat. You can't really see anyone to trust if you're sitting in that seat, and how am I going to challenge myself if I'm all by my lonesome?
I did find that I trust sunflowers to turn toward the sun, and I read an article on the internet that corroborated that, as my angels nodded yes.
After a while, a man sat on the other side of me a few rows back and he was talking rather loudly about barbeques. He'd seen a lot of barbeques on the route.
Right off the bat he got their attention.
"Just give me half you got. I'll get steaks from Fred Meyer; I see those propane tanks."
"What's up man?" No reply, and I'm not sure who he was talking to.
I turn around to see what's up, after he repeats this a couple of times, and he's talking to himself under his breath, maybe to his better angels, who are right next to him.  That's the trouble with better angels, they are hard to see.
I want to trust his half smile, his khakis, his black dress shoes, no laces. His chin is gently resting in his brown hand gazing so softly on the yards as we roll by.
"Just give me half you got," he says to those passing barbeques.
He sees me, "I'll get all those steaks from Fred Meyer." "I'll cook 'em up and those folks'll come out and they'll have barbeque." I reply "You're a good cook?" "Yeah, I'll cook up all those steaks at Fred Meyer." "I see all those propane tanks."
I can't quite keep the conversation going. My throat tightens. I'm a little scared and feel stupid for it. I was at a party last night, and this guy's conversational skills were similar to several people I talked to there, but it's strained here. My better angels listened politely to him as though he was at an audition, and they said, "Next, or do you have an uptempo?"  I couldn't quite make it out.
I smile and as I turn back around and he keeps saying "I see all those propane tanks, I'll make barbeque with all those steaks from Fred Meyer."
We trust his rhythm, but he doesn't attend to the rules, and for that, I'm unsure and my angels agree, and I contract.