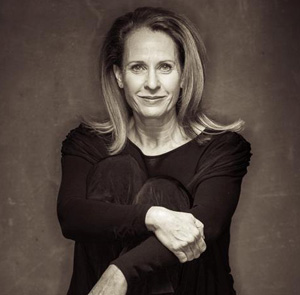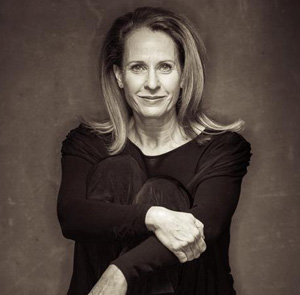 I'm leaving my hermetically sealed commute, stepping out of my Honda Insight and onto the MAX train, continuing my experiment in love and kindness. I'm thinking let's see what happens in 30 days.  As you many know, today is day three.
I gravitate to a seat alone, and at this hour, 10am, one is available. I think to get close enough to another human in order to open the door for some love and kindness and  to step through, I've got to get up earlier L
Although I am overhearing two people chatting nearby; a man in a wheelchair and another who just struck up a chat, and they look engaged and in contact; they're onto it. I'm a love and kindness peeping Tom.
Now that I think about it, getting up later allowed me to pour some love and kindness on my daughter. I made us both lunch, and she poured some love back on me. She's a warrior, like me, and when I asked her to soften up, she did and her sweet arms around my shoulders were like heaven on earth.
I went running this morning
OH MY GOD it was my stop!  I just gathered up my stuff and ran the hell off of that MAX yelling "shit, that's my stop, can someone press the door button!?!"  Way to pollute the air with my love and kindness.  I am officially laughing at myself and shaking as I write this. You know when you almost REALLY screw something up?  There's no room for error with this public transit business. If I don't get off at 102nd, I'm done.
There's something about leaving the timeliness to someone else, you know what I mean? If I get on the bus on time, (and can transfer where I'm supposed to)  and I've got my little plan, while I'm on my way, I can completely relax and write, or learn my lines for THE CIVIL WAR CHRISTMAS, or…the skies the limit! I love this feeling of getting somewhere without being "in charge." (unless I'm running like a lunatic with all of  my crap in my arms to get off the MAX) The armor of the commute comes down. Right now, I'm all about ways in which to let my armor down. Probably most people think I don't have much of it, but it's there, neatly folded over my heart, sometimes more tightly than others.
So, as I was saying, before I polluted the MAX air, I went running today, and my running partner is another warrior. It got hot and I wanted to take off my sweatshirt, but I hate my stomach.  It's flabby and pasty and I just don't like to show it. My warrior self wants to suck that thing IN and just keep it in, (or maybe chop it off somehow) but my love and kindness experimenter thinks, take off your sweatshirt you crackpot, and let your freak flag fly.  Or in other words, let your child bearing, Disneyland junk food eating tummy FREE. So I did, and it felt good, like it was when I found this teeny  tiny sliver of  courage to walk around the room at NW Dance Project yesterday, to music, which led me to the courage to dance-ish.
Full steam ahead!
Finally a tiny window, a woman sits next to me and was telling her friend what she was up to this weekend. "I'm thinking about doing Hands Across the Bridge," she says.  "What's Hands Across the Bridge?" I ask.  She looks kind of annoyed, probably because of my Peeping Tom entitlement in entering her private conversation.  Maybe my love and kindness experiment needs some better manners, but then she responds.
"It's on Monday, people in recovery hold hands over the Interstate Bridge." "Wow," I say. "That's amazing." "Congratulations, " I say. "Thanks," she responds, and her friend yells as I start to get off the bus, "she has thirty days!"
I'll take it, simple and deep.
I go to my next bus on 5th and Stark; #19 Woodstock/Glisan to Mt. Scott and 112th via 28th Via Union Manor (TriMet might want to come up with an alternate title) And, as I'm waiting, what do you know? A man approaches me, and I think, "Yay, I can use my Sisters of the Road lunch coupons," but lo, he surprises me and asks me how to get to PGE, and I help him!  (nice stereotyping Mars) Then this bus driver on #19 (see above for full title) is absolutely dear, and friendly, and it's like we're going to camp, so right now, it's love and kindness time.
I just love the bus.
Simple and deep. Thanks for that phrase Mr. Rogers.