HAPPY DAYS ARE HERE AGAIN:
THE MUSIC OF JUDY GARLAND AND BARBRA STREISAND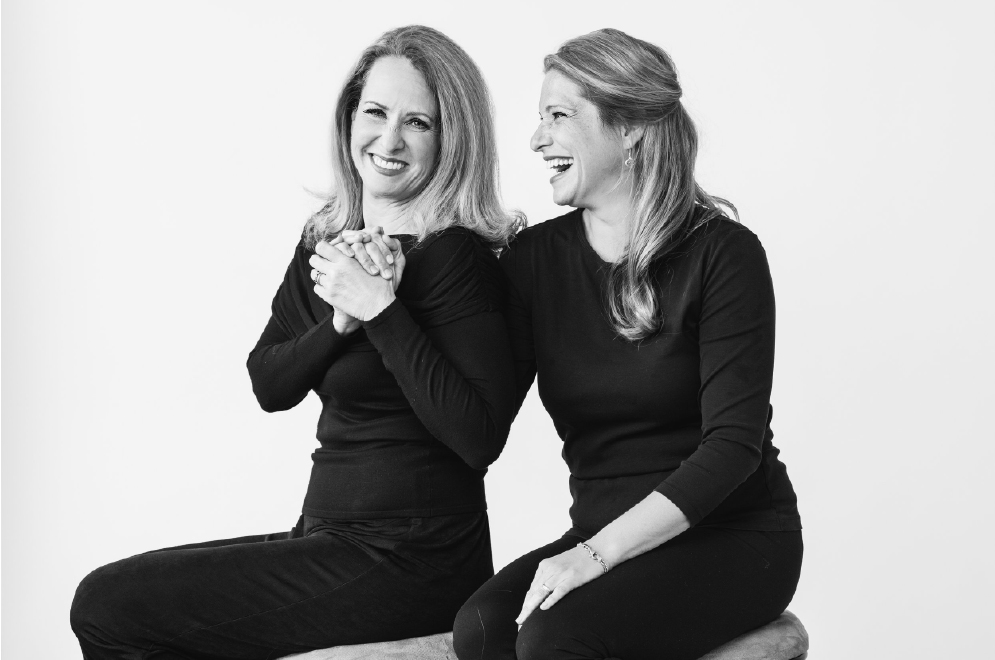 Photo by Jennifer Alyse
STARRING SUSANNAH MARS AND MERIDETH KAYE CLARK
The lives of Judy Garland and Barbra Streisand became inexorably entwined when Ms. Streisand and Ms. Garland sang two American standards in counterpoint — "Happy Days Are Here Again" and "Get Happy"— they were a matched set.
Happy Days Are Here Again: the music of Judy Garland and Barbra Streisand celebrates the music of these two astronomical stars, each interpreters of song with glorious voices that nonetheless hinted at the complicated personal stories beneath.
MERIDETH KAYE CLARK AND SUSANNAH MARS, BOTH CELEBRATED MUSICAL THEATRE STARS IN THEIR OWN RIGHT, SING STREISAND AND GARLAND'S MOST CELEBRATED SONGS INCLUDING "ZING! WENT THE STRINGS OF MY HEART," "THE TROLLEY SONG," "STORMY WEATHER," "HAPPY DAYS ARE HERE AGAIN," "PEOPLE," "DON'T RAIN ON MY PARADE," "SOMEWHERE OVER THE RAINBOW" AND "THE WAY WE WERE."
"Their creativity in blending the Streisand and Garland repertoire into an unforgettable performance not only brought freshness and insight to these beloved classics, but with their performance they managed to make this music their very own… Our sold-out, standing ovation audience was thrilled and has requested that we bring them back for an encore performance."
— David Smith-English, Artistic Director, Clackamas Repertory Theatre
FOR BOOKINGS CONTACT: BOOKINGSMKC@GMAIL.COM
---
IN PERFECT HARMONY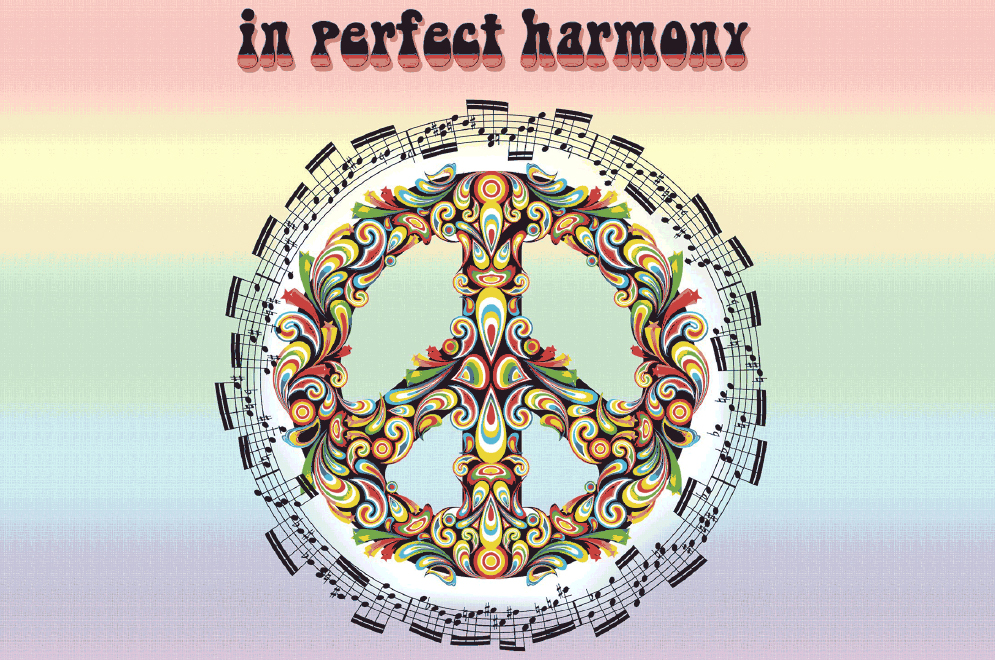 In the peace-loving 60s and 70s a world found solace in the soothing harmonies emanating from pop radio. Celebrate those glorious sounds and give peace a chance . . . again.
From the creators of our popular series LIVE FROM CENTRAL PARK: REVISITED and LIVE AT THE GARDEN: REVISITED comes this new show celebrating the glorious vocal harmonies that reverberated worldwide in the 60s and 70s.
An evening recreating the timeless harmonies from groups like:
Mamas and Papas ❤ Peter, Paul, and Mary ❤ Fifth Dimension ❤ Temptations ❤ Everly Brothers ❤ Beach Boys
Simon and Garfunkel ❤ Righteous Brothers ❤ Earth Wind and Fire ❤ Herman's Hermits ❤ Beatles ❤ Monkees
Crosby Stills Nash & Young ❤ Kingston Trio ❤ Foundations
FOR BOOKINGS CONTACT: LML MUSIC PRESENTS
(323) 856-9202
Lee@LMLmusicPresents.com
www.LMLmusicPresents.com